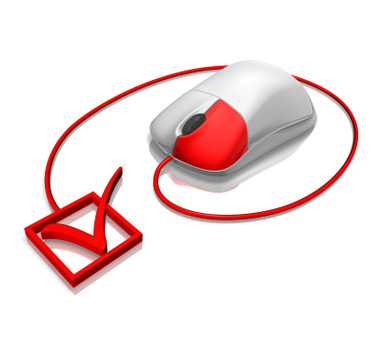 Your satisfaction is important to us, and we want to hear from you. The survey will help us evaluate the products and services that were provided to you and improve our service in the future.
We will send our customers a small gift for taking the time to complete this survey.
We appreciate your business and look forward to continue providing you with quality products and excellent customer service.